Intentional dating for

self-aware
honest
vetted
quality

singles
The first private community that
merges dating, self development,
and live virtual experiences.
Learn from top experts and coaches, all while meeting values-aligned singles in a dynamic, virtual social club. All our members are background checked and hand-vetted for a safer sexier experience.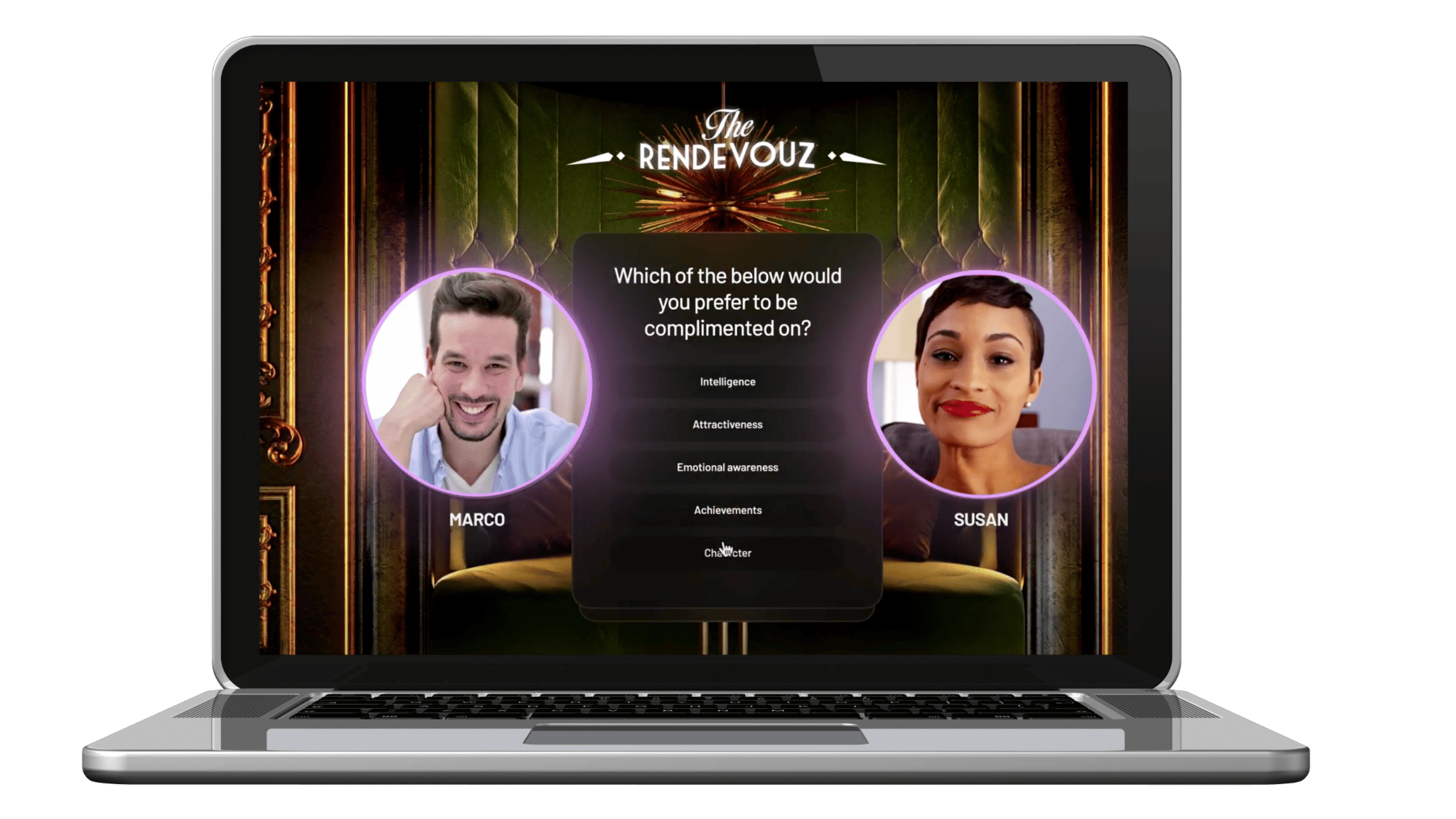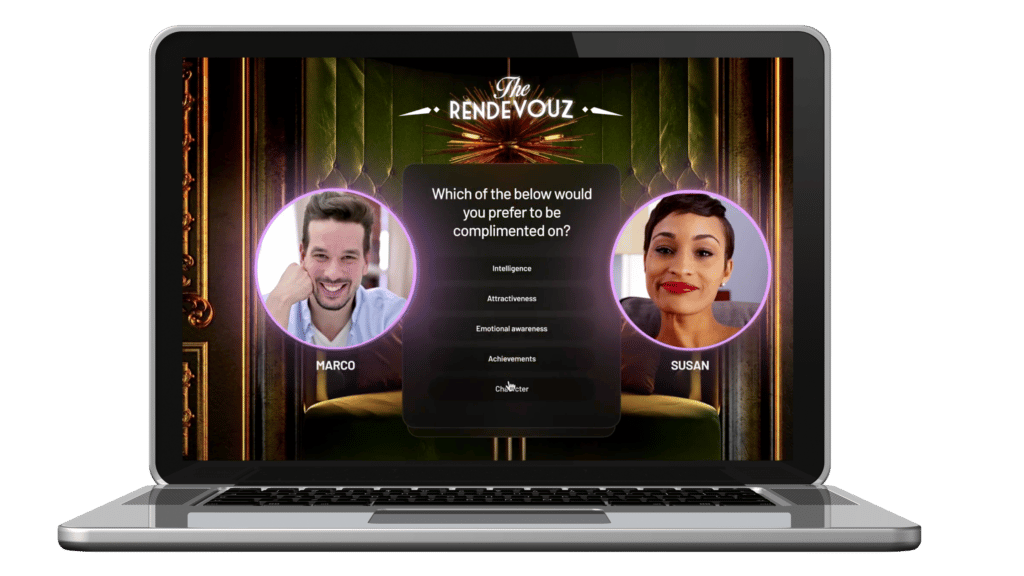 Give your love life the TLC it deserves. Work 1:1 with La Vette teacher, and renowned love coach, Dr Ezzie Spencer with one of our exclusive packages.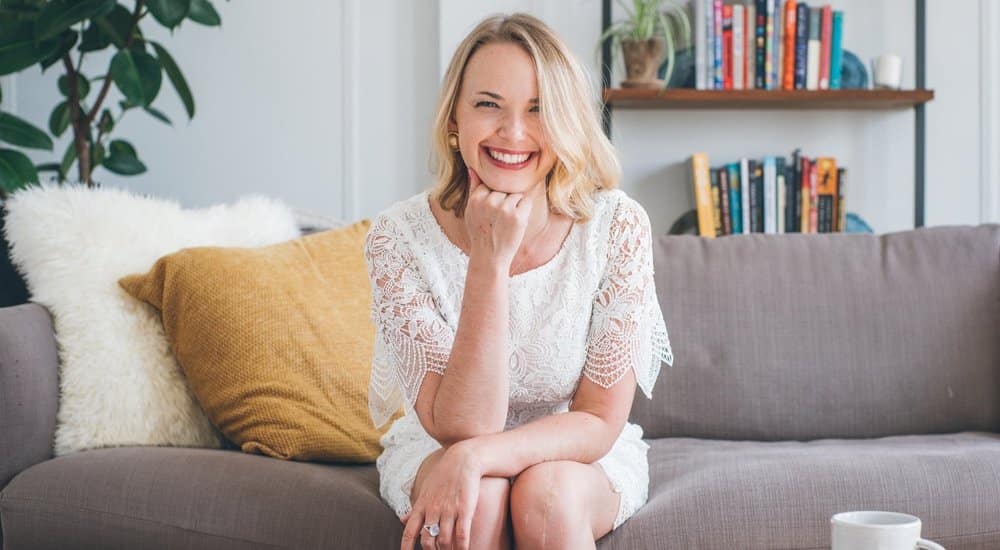 Dr. Ezzie supports brilliant magical women to find love. She is the creator of the deliciously effective re.love® method, which uses positive psychology to help women develop self-compassion, self-worth, and confidence in dating and relationships.

Dr. Ezzie is also the author of the best-selling book Lunar Abundance: Cultivating Joy, Peace and Purpose Using the Phases of the Moon (Running Press/Hachette), the companion Reflective Journal and the Australian title An Abundant Life — books which have sold 40,000 copies worldwide, teaching women how to reconnect with their bodies, intuition, and emotional well-being through natural rhythms and cycles.
Whether for you, or a single you adore, the gift of good love is invaluable. These packages give VIP access to La Vette and powerful coaching to transform your dating experience.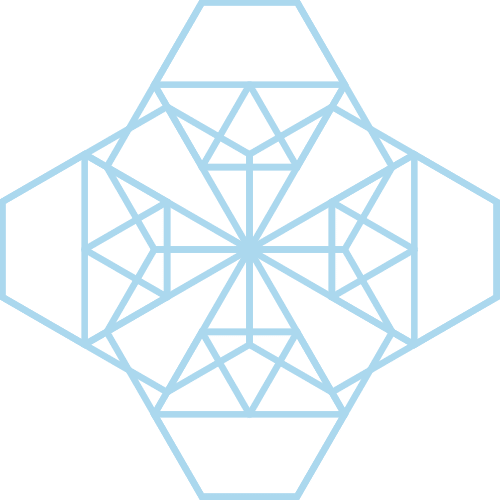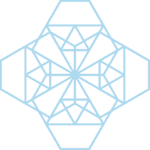 The "Romance Revival" Package
Membership to La Vette

A VIP, concierge on-boarding experience with a La Vette Valet

A 1-1 coaching session with Dr. Ezzie Spencer: working to find and release your inner barriers to love. Become open, available, confident and magnetic to the love you desire.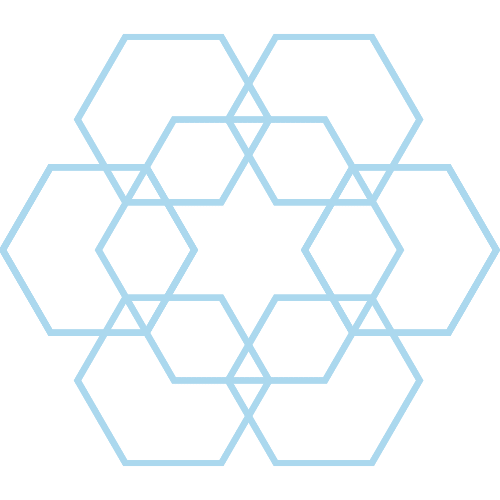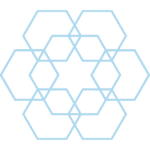 The "Full Heart Rehab" Package
Membership to La Vette 

A VIP, concierge on-boarding experience with a La Vette Valet

An immersive, private coaching journey. This is a transformational 12-week curriculum working closely with Dr. Ezzie Spencer to completely evolve your love life. Whatever has been in your way will be found, released, and alchemized in this thorough romance rehab.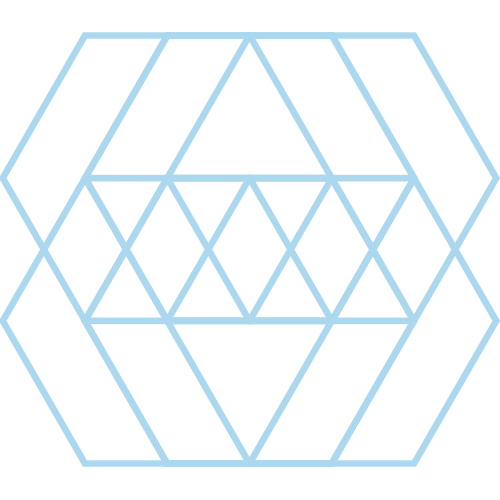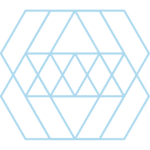 Not ready to do all the work, but still want to be a member?
The next
evolution


of dating.
All
members

are

background checked

.
A vetted virtual
social club

for singles
A members only community that merges dating, self development, and live virtual experiences.
Evolve and grow as you meet and play.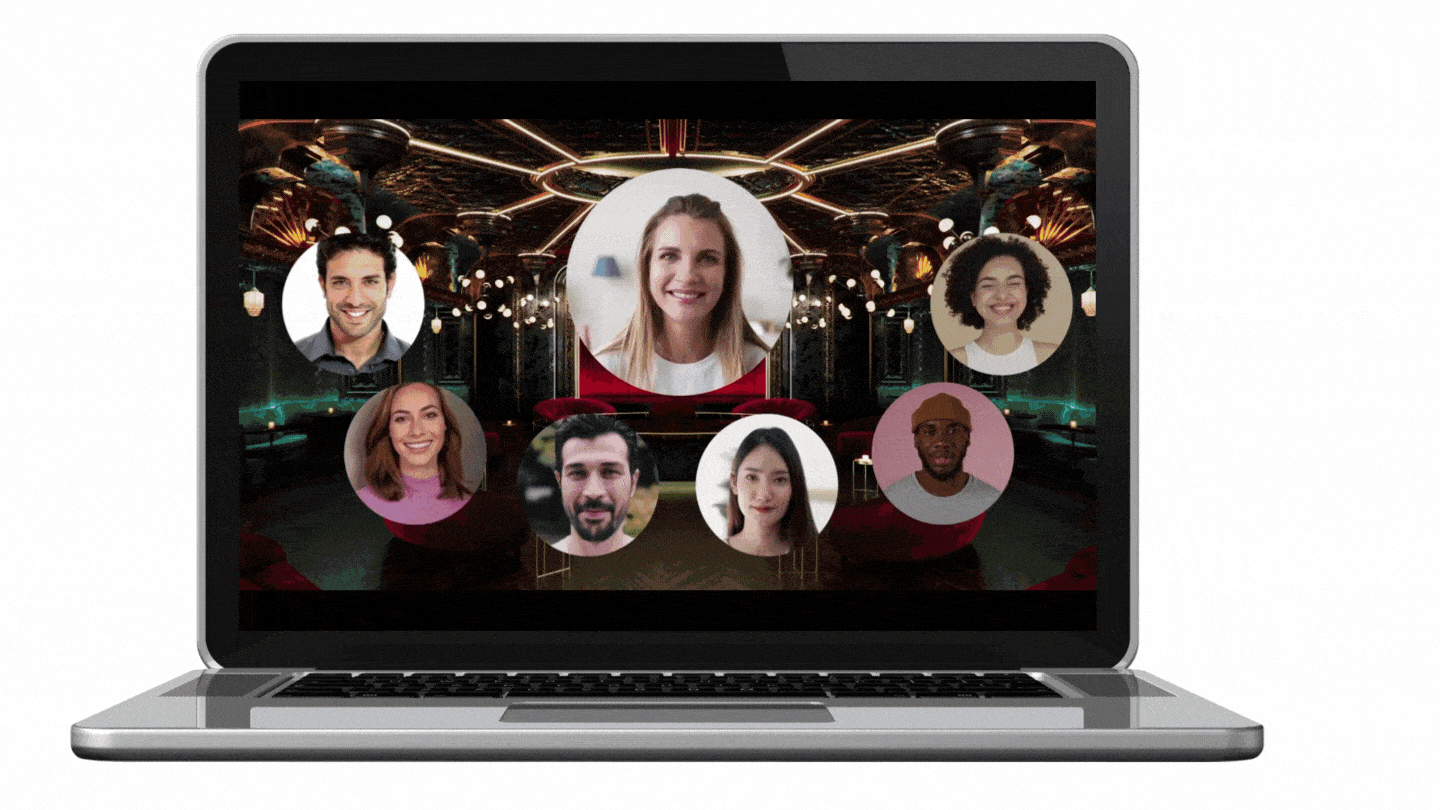 Six virtual social spaces designed by

Tony-Award winning set designer, Christine Jones
Create your video profile, consent to the community agreements, and agree to a background check with our certified third party provider (this will not affect your credit score).
Your application will be personally reviewed by a La Vette Valet (a real, live human) to determine if it's a fit.
Meet other hand-vetted singles while learning from world-leading teachers. Uplevel your dating experience with our Intentional Dating System.


Sexy! Engaging. Well-thought out. Levity. Creative. Cool. A community with legs.
New and different! I've never seen a dating site format like this!
I'm intrigued. La Vette speaks to a more conscious, aware community and includes topics outside some of the traditional dating apps.
La Vette is very authentic and encourages people to be honest and truthful about all the things they tend to get tripped up on when it comes to relationships.
Look inside La Vette
Social Club
Ready and willing to change the destiny of dating with us?
Apply now and secure free Founding Member Access – for a limited time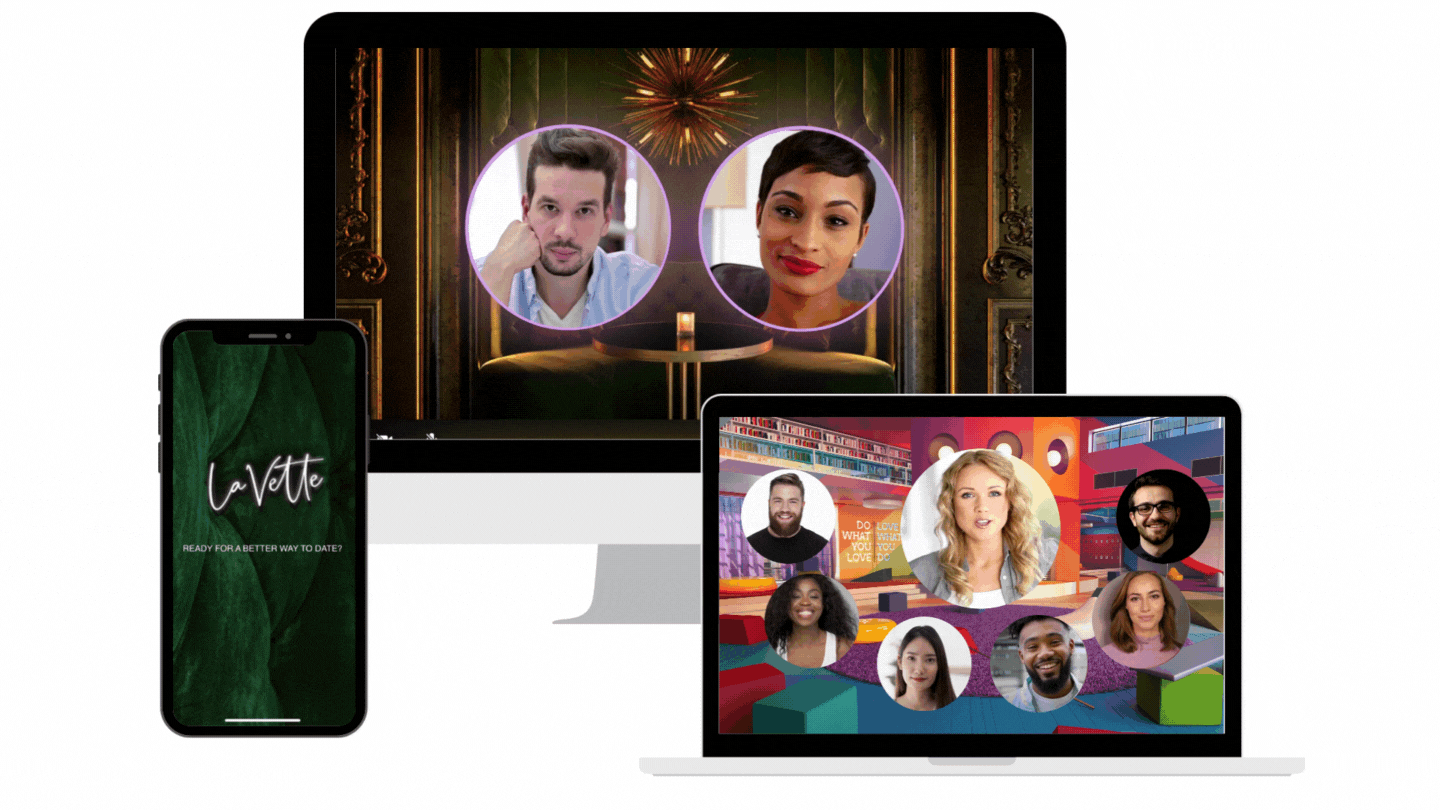 Evolve
your love life

, NOW
Revolutionizing digital dating
Revolutionizing digital dating
Ready for the next
evolution of dating?
Stay swiping
Try La Vette
Stay swiping
Try La Vette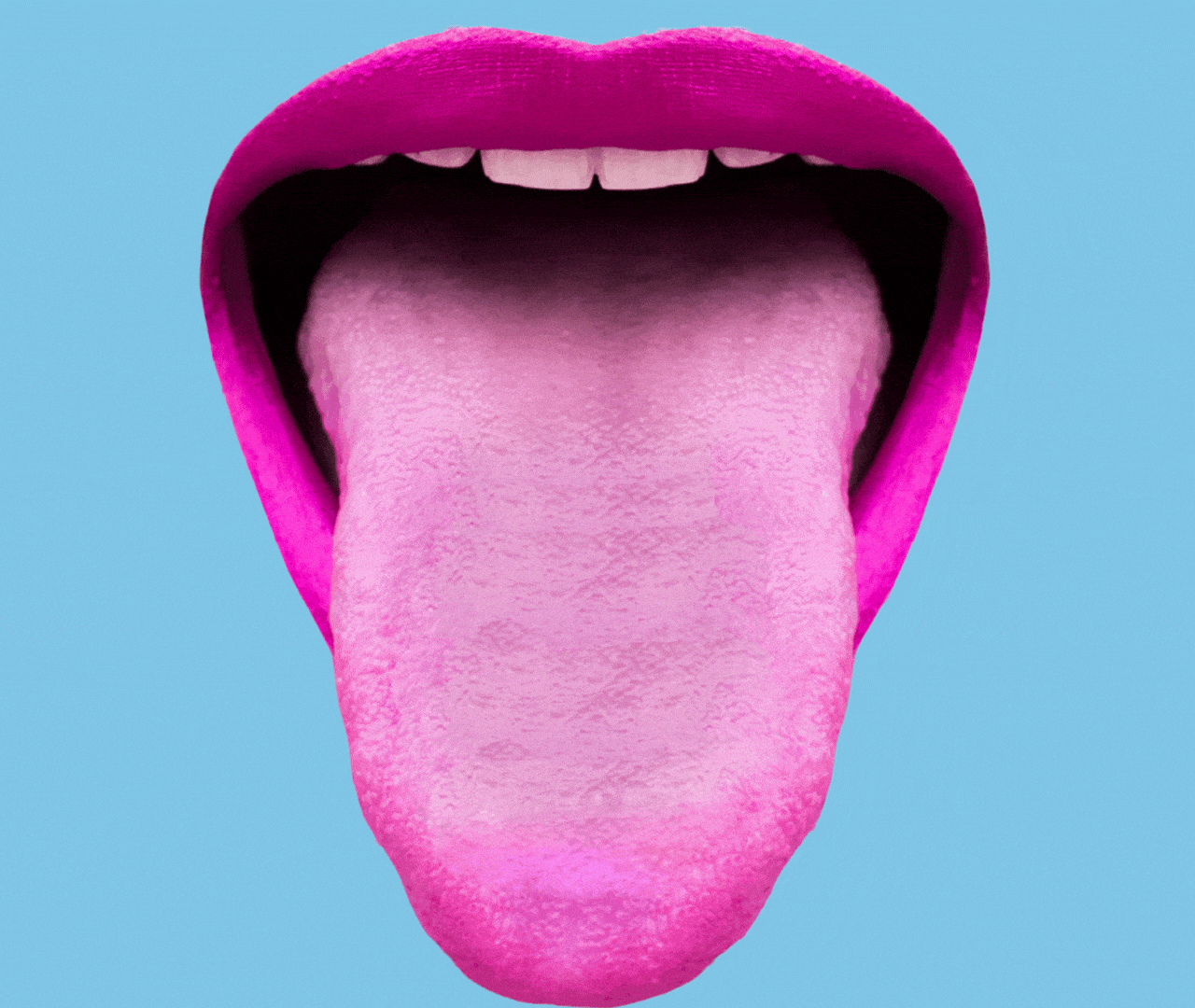 Sign up for Love Notes from La Vette