A vetted, social network for

self-aware
honest
quality
singles
We're making some changes.
Come back soon to apply for membership
The next
evolution


of dating.
All
members

are

background checked

.
An
intentional

members-community
to evolve and grow as you meet and play.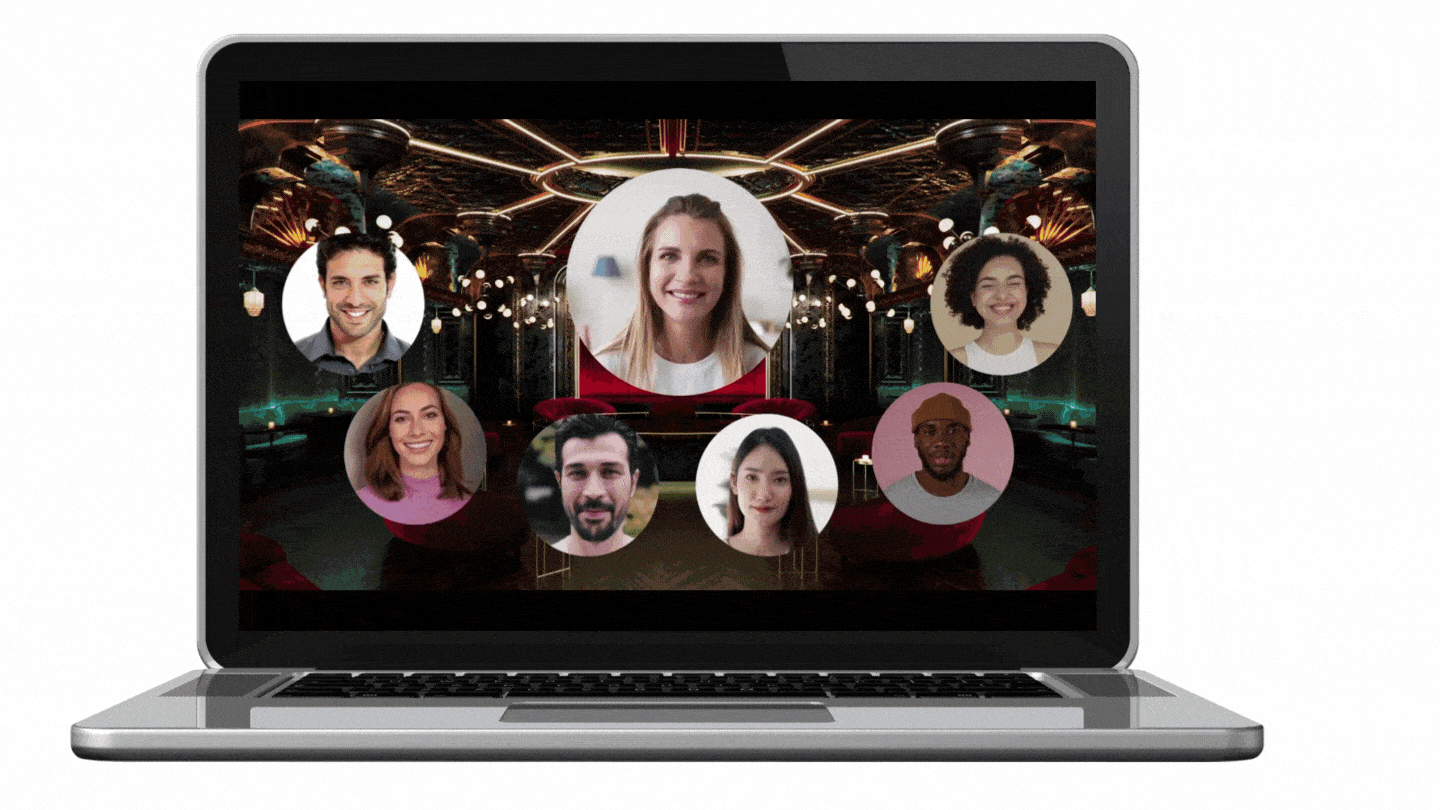 Six virtual social spaces designed by

Tony-Award winning set designer, Christine Jones
Create your video profile, consent to the community agreements, and agree to a background check with our certified third party provider (this will not affect your credit score).
Your application will be personally reviewed by a La Vette Valet (a real, live human) to determine if it's a fit.
Meet other hand-vetted singles while learning from world-leading teachers. Uplevel your dating experience with our Intentional Dating System.


Sexy! Engaging. Well-thought out. Levity. Creative. Cool. A community with legs.
New and different! I've never seen a dating site format like this!
I'm intrigued. La Vette speaks to a more conscious, aware community and includes topics outside some of the traditional dating apps.
La Vette is very authentic and encourages people to be honest and truthful about all the things they tend to get tripped up on when it comes to relationships.
Look inside La Vette
Social Club
Ready and willing to change the destiny of dating with us?
Apply now and secure free Founding Member Access – for a limited time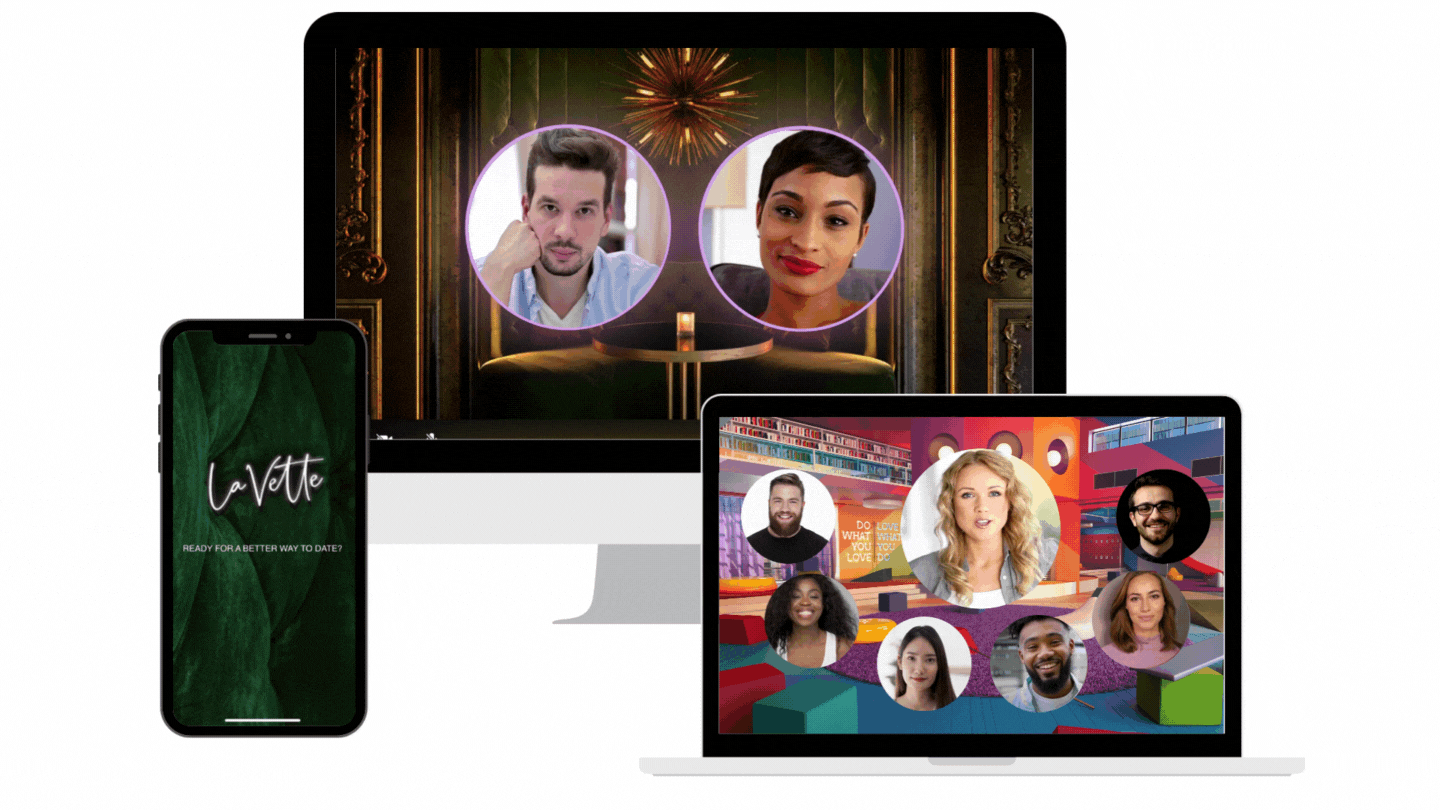 Evolve
your love life

, NOW
Revolutionizing digital dating
Revolutionizing digital dating
Ready for the next
evolution of dating?
Stay swiping
Try La Vette
Stay swiping
Try La Vette